Please consider giving back to LJHS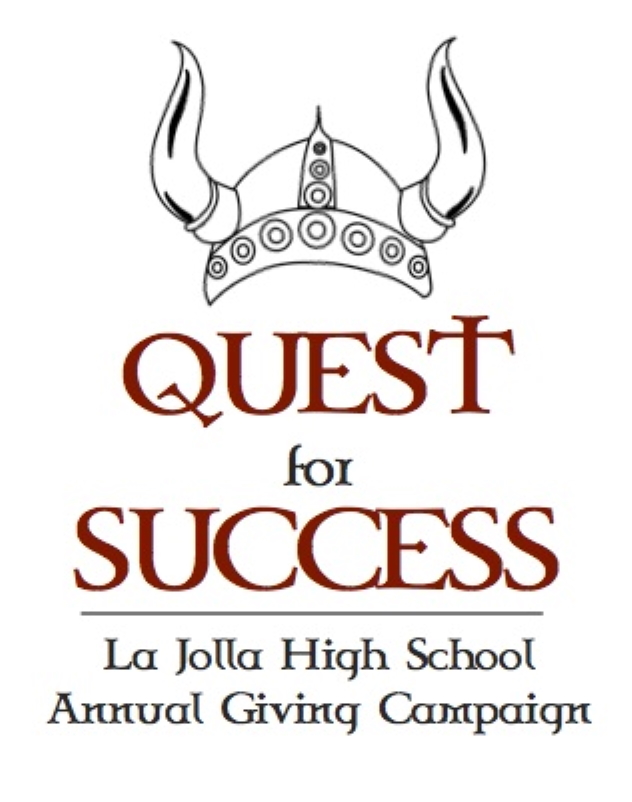 Go here for the Quest for Success giving campaign (opens a new tab for the Foundation of LJHS web site).
Remember how fun high school sports is? Go here to donate to "your" sport.
Did you participate in any of the amazing academic teams? Consider donating to your team here.